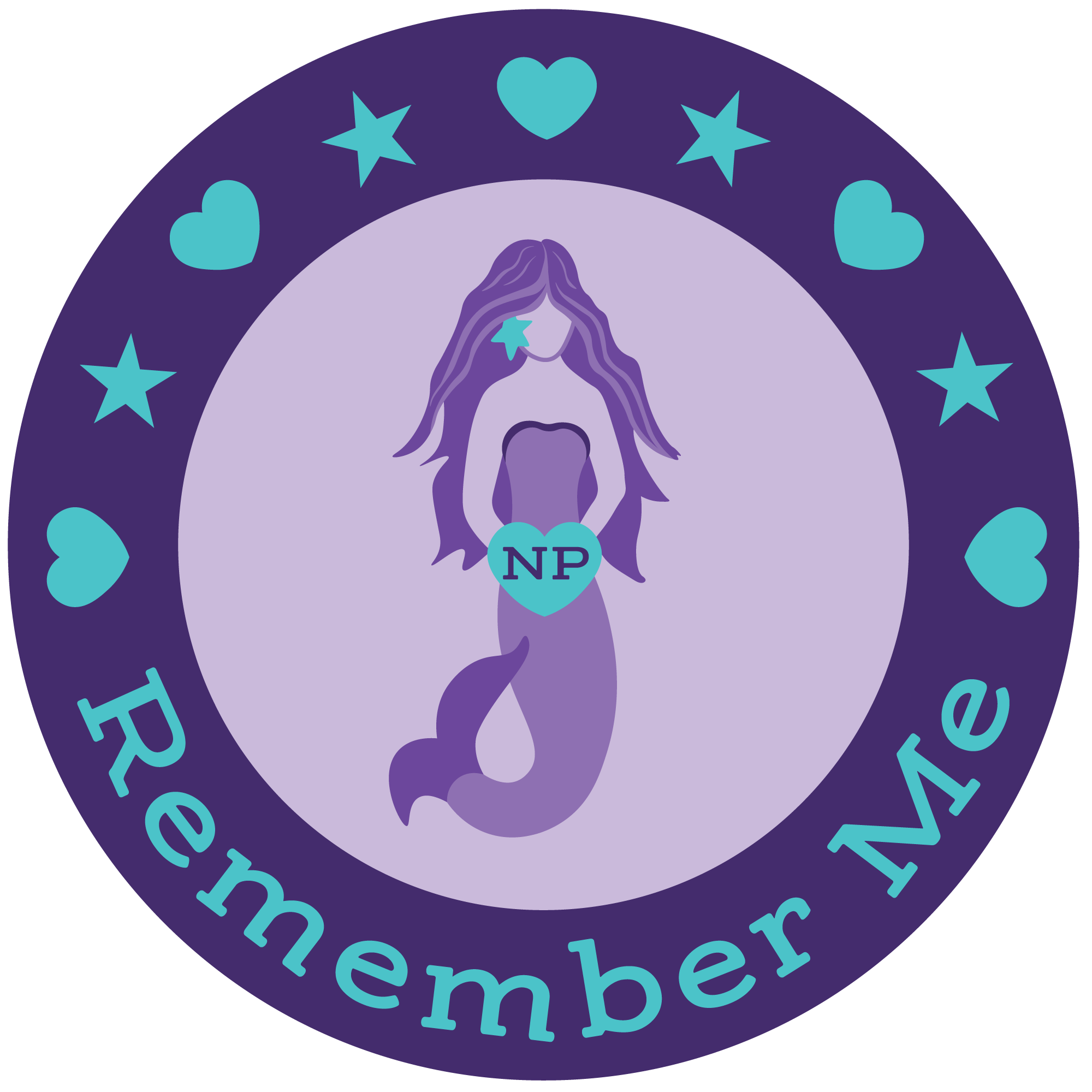 A nonprofit 501(c)3 that offers programs with mentorships throughout the community that helps to educate, decrease the stigma and raise awareness for Suicide Prevention. Programs are on and off the water. These programs were created in loving memory of my husband Shane Prevost & family and to the community that struggles with mental illness or supports someone that does. It was with listening to the survivors of what worked for them to pick up the pieces and carry on with their lives.
Suicide is a significant issue that affects individuals, families and communities worldwide. According to the World Health Organization, each year, over 800,000 people die by suicide worldwide. That works out to a suicide every 40 seconds. In Florida suicide is the 8th leading cause of death, 3rd leading death for ages 15-24, 2nd leading cause of death for ages 25-34 and 4th leading cause of death for ages 35-54. For every suicide 25 others attempt. On the average, one person dies by suicide every 3 hours in our state of Florida.  As of July 16, 2022 we will have a 3 digit number 988 Crisis Response System designated for suicide prevention and substance abuse. In the meantime continue 1-800-273-8255 or text to NAMI 741741.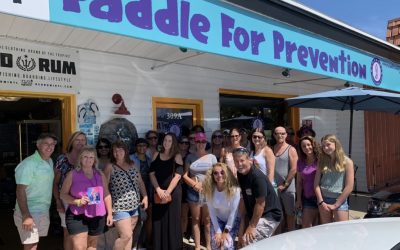 I met Nan Prevost RN, about 9 Years ago. I had started a Stand Up Paddle Group at Indian...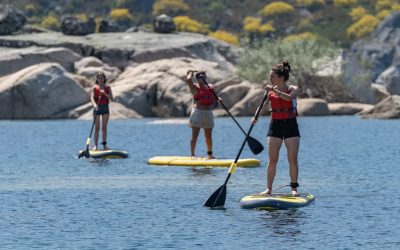 Personal Pain, a Pandemic, and Paddle Boarding By Nannette Prevost, RN| December 8th, 2021|11...
YOU CAN HELP TODAY
Optionally you can send donations to
11212 Regal Lane, Largo Florida 33774
In loving memory of our loved ones lost in our community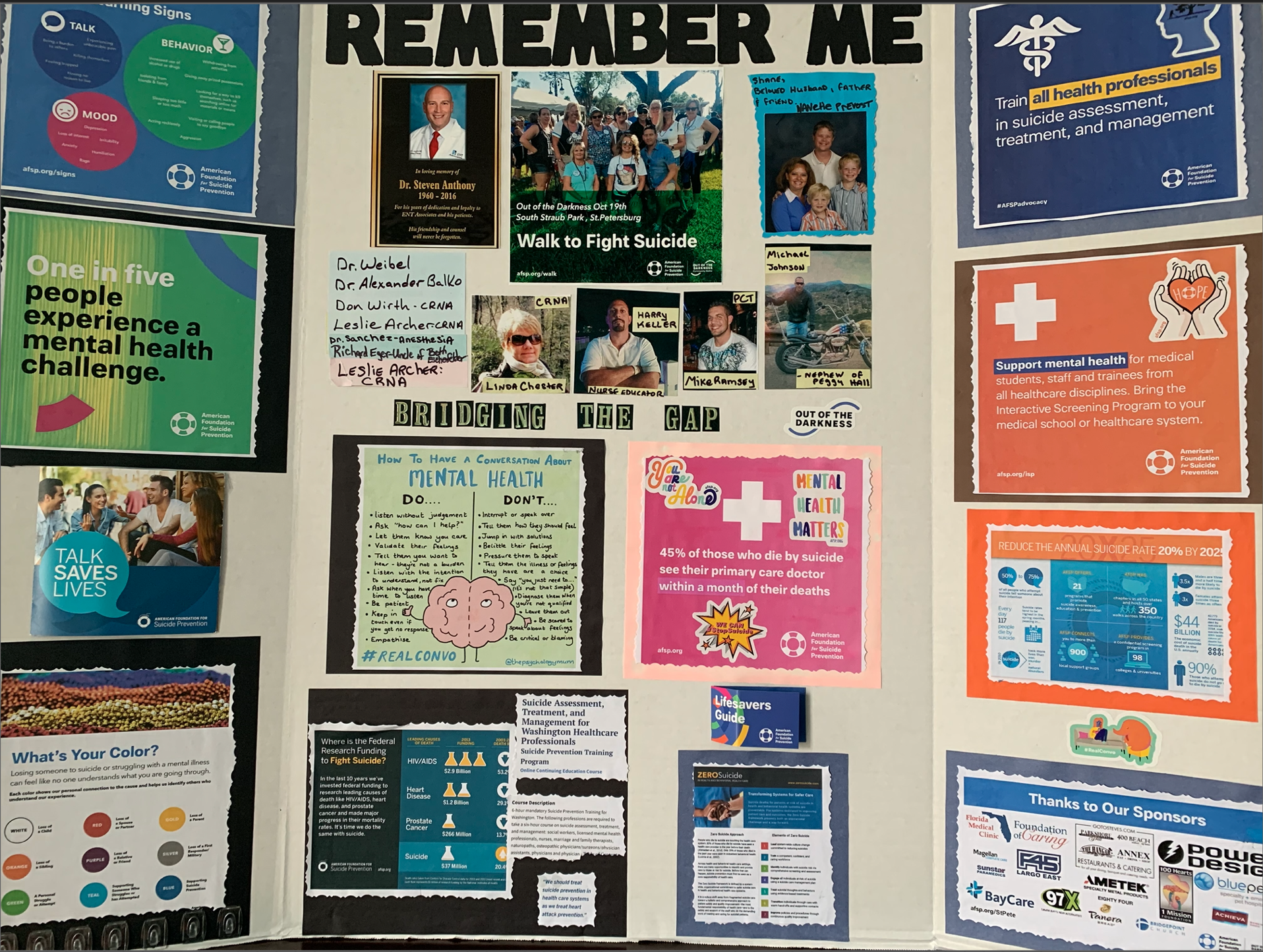 Shop for items on Amazon that we could use.